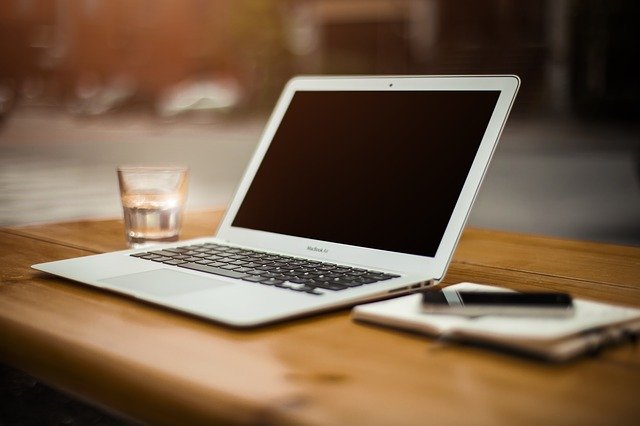 Alpha minds gained (and is still gaining) an amazing understanding of how the human brain works generally. We developed our smart tutoring methods with this understanding along with the increasing knowledge gained from a never ending research in the multiple facets of the various effective, efficient and near excellent educational systems around the world.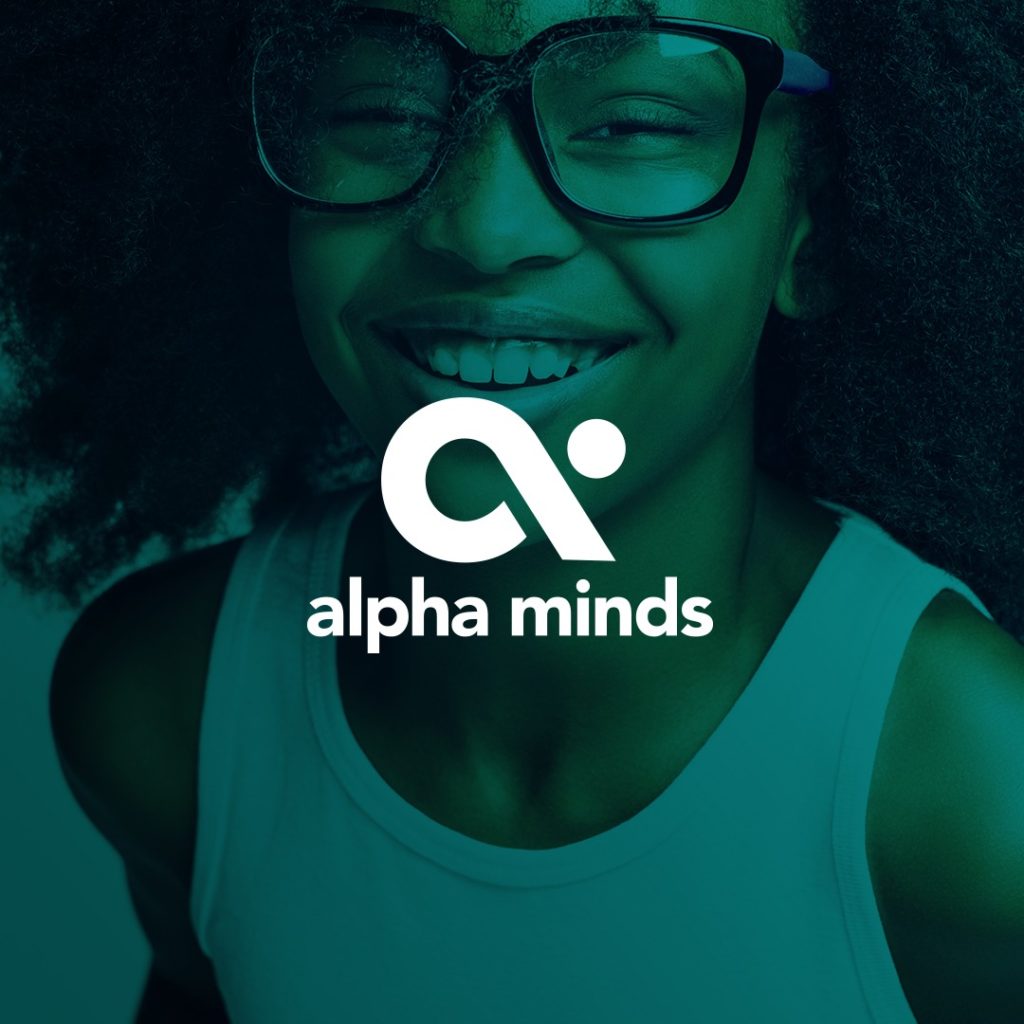 Our method is also smart because it intelligently tailors itself to be apt just for you, and will slightly vary for each particular learner or group.
We are continuously building our resource bank with various quality educational notes, videos, audio files, web links and opportunities with institutions (schools, labs, agencies).
Our first step is to help you learn how to learn! We can't wait for this exciting journey with you!
We're glad you're pumped up for this but hold it….. let's check out what some ancient top minds had to say about education…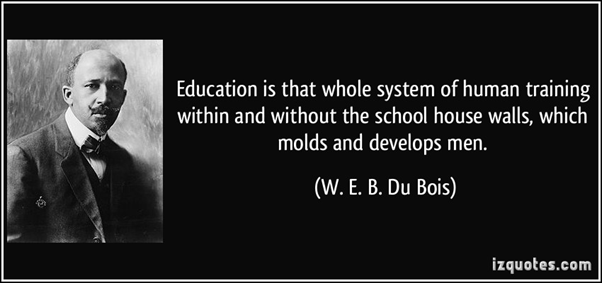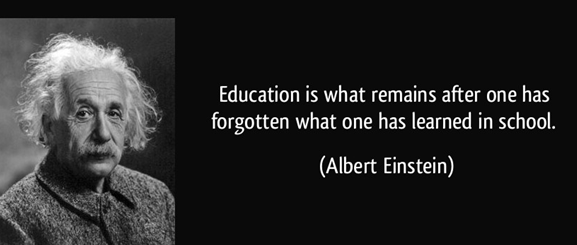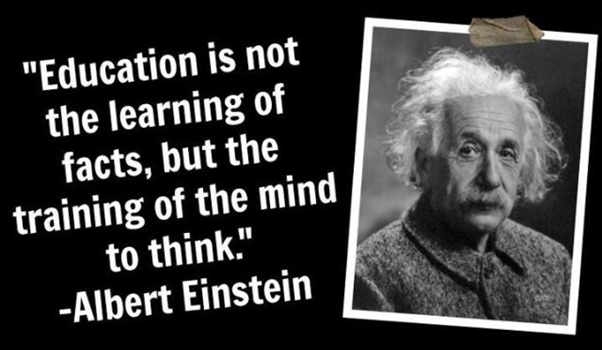 Hmmmm….interesting right? Well, as we transition from the past to the present, don't forget the timeless facts below either…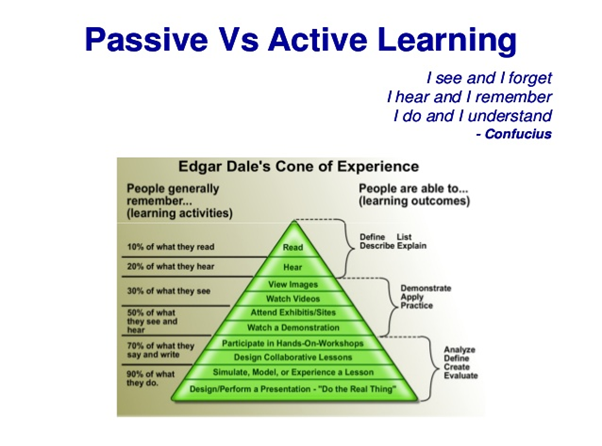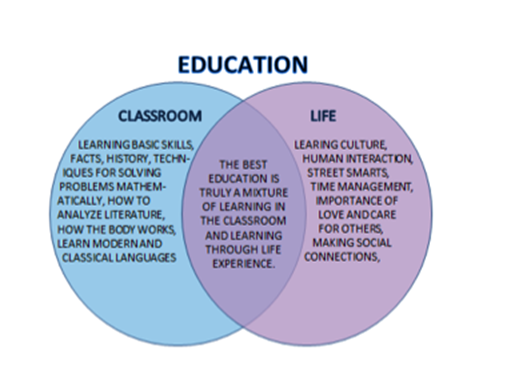 Welcome back to now….here starts our journey.
Keep these two principles in mind: DISCIPLINE and CONSISTENCY… all your success with us and beyond sincerely hang on these.
…and now we begin….
We have told you a bit about us and we'd love to know more about you….
(in this tête-à-tête, we informally and fluidly do an educational SWOT analysis, among others, of the student)
So learning how to learn!
(take the student through how the brain works and how learning happens)
(work with the student to identify own state and develop apt personal strategy)
….and now, the alpha strategy: PLAY, SLEEP, CHORES/DUTIES, LEARN, ETC…. funny right? We told you being a genius could be possible with practically no stress! With the understanding of one's cognitive abilities and processes, all that's needed with our strategy are discipline and consistency!
So, count all we have done as 'prestarters'…
Starters please…..
Our study strategy: Click on the button below.